The Kamili Collective
The Official Platform to Become a Certified Kamili Yoga™ Community Leader
What Is Kamili Yoga™?
Kamili Yoga™ is a modern and holistic African-American system of Yoga. From the Swahili word for "complete" and the Sanskrit word for "union," Kamili Yoga™ is a modern Afrocentric system of Yoga born of the need for more forms of Yoga that specifically center and celebrate the cultures, traditions, and histories of the African continent and diaspora. This is done through the simple yet significant methods of incorporating East African Swahili terms and West African Adinkra symbols, upholding community through South African Ubuntu and North African Ma'at philosophies, encouraging Self development through Black psychology frameworks, learning about historical Pan-African ancestors and events, and engaging in physical Yoga practice as a sacred ritual.
The Creation
Kamili Yoga™ is a Spirit-led manifestation by Eternity Philops, certified Yoga teacher and founder of Soul Liberation Wellness. A bodaciously Black and unapologetically queer conscious being, Eternity works to educate and serve marginalized communities of Black folks and BlaQue (Black+Queer) folx in Yoga wellness and sacred Self care.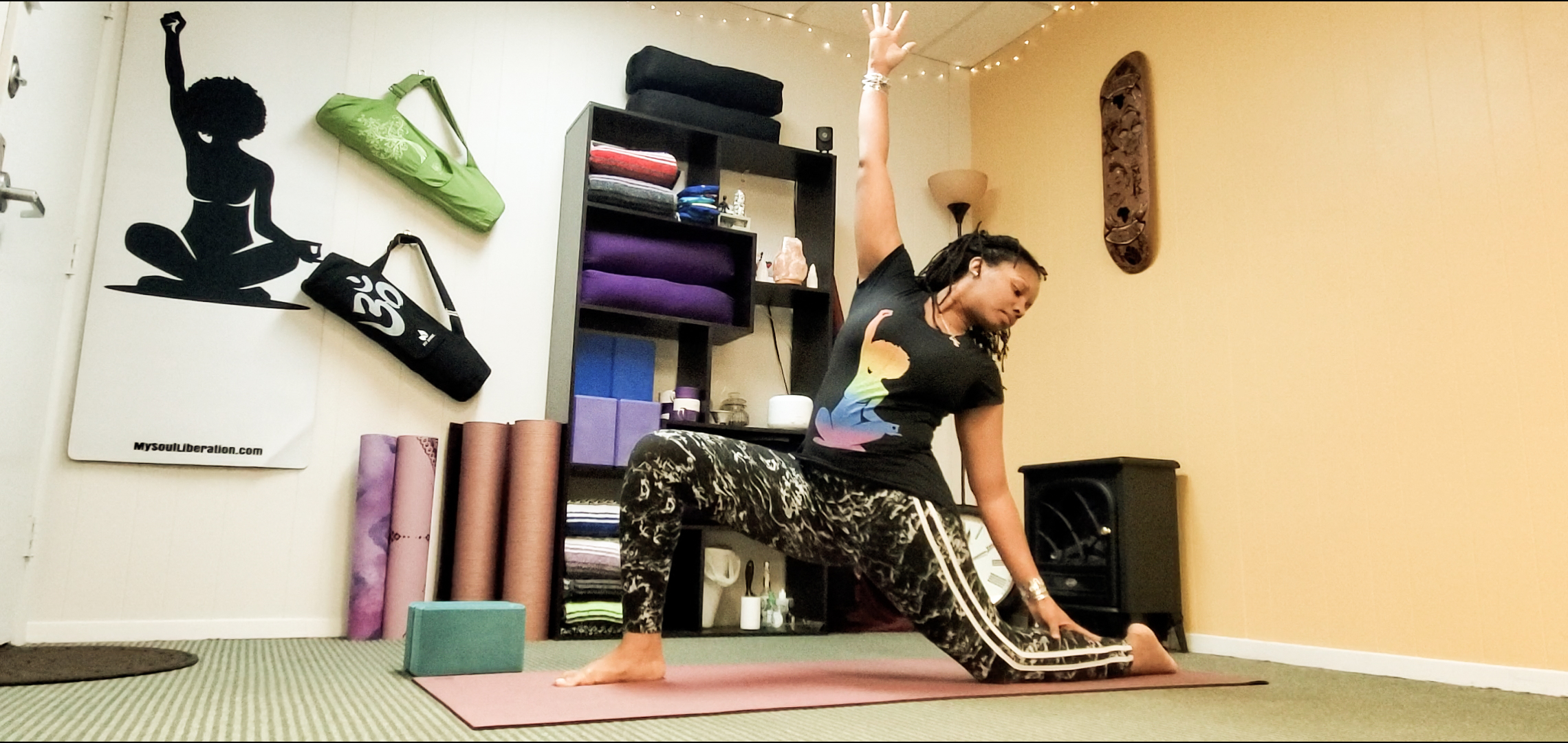 Eternity began teaching Yoga professionally in 2017, and has taught hundreds of students through community classes, university courses, private sessions, and wellness retreats. Addressing the limited options for Afrocentric forms of Yoga, Kamili Yoga™ is Eternity's answer to the need for more culturally diverse Yoga systems, more Yoga systems that de-center Whiteness, and more Yoga systems that recognize the beautiful depths of Black and African being.
The Kamili Collective
This virtual platform is for students to engage in interactive and self-paced study of the core tenets of Kamili Yoga™ and Pan-African knowledge. Dedicated students of the Kamili Collective work toward becoming certified as Kamili Yoga™ Community Leaders so that they can use their experience of the system to teach its practice and benefits to their local communities.
Membership to the Kamili Collective is not about being in a temporary "yoga teacher training" program where once you complete it you're on your own. The Kamili Collective is a lifelong community of like-minded and like-hearted Black yogis who continuously encourage, support, and hold space for each other on their holistic wellness journey.
---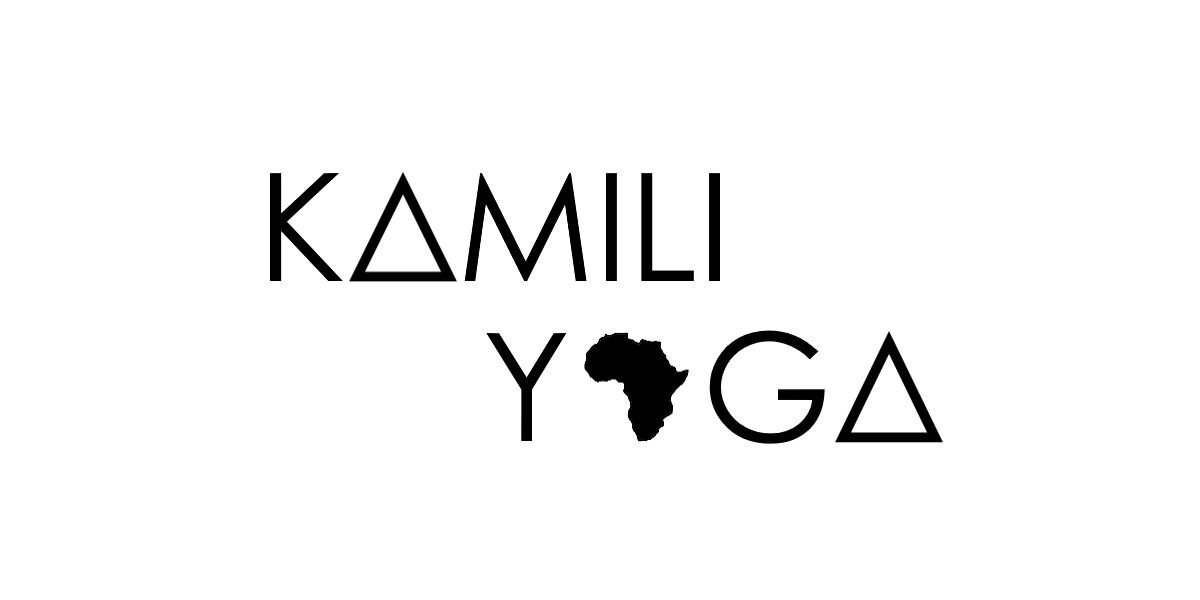 The Three Tenets of Kamili Yoga™
Nguzo Tatu
Like all true systems of Yoga, Kamili Yoga™ seeks union. Specifically, we work toward union with Self, union with others, and union with Spirit. These three pillars, the Nguzo Tatu, make up the first tenet of Kamili Yoga™.
Ibada Kamili
This second tenet is the core ritual of Kamili Yoga™. It is a structured practice that focuses your inward attention and energy through outward actions and movement. Ibada Kamili means "the complete ritual" and it honors every aspect of our being—physical, emotional, mental, spiritual, and universal.
Elimu Na Hekima
The translation for "education and wisdom," the third tenet prioritizes the re-learning of lost Pan-African knowledge in order to reclaim our personal and collective power through the intentional study of our Black legacies and African heritages.
---