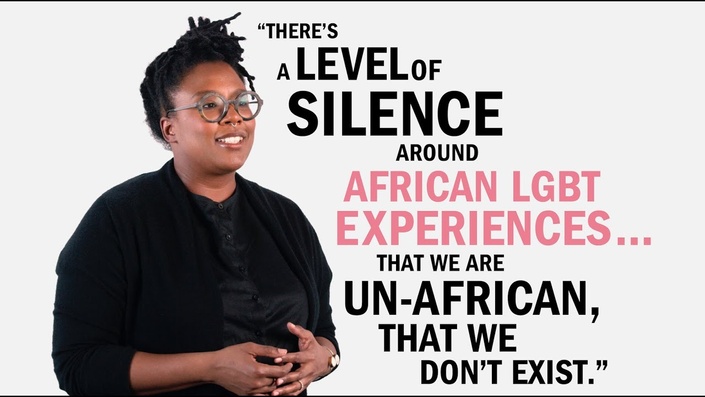 None on Record: Stories of Queer Africa | Selly Thiam
Curated YouTube Teachings
SUMMARY
The @Google program welcomed Selly Thiam to Google's New York office to discuss her audio based oral history project "None on Record: Stories of Queer Africa (NOR)".
"In 2004, FannyAnn Eddy, an LGBT activist from Sierra Leone,West Africa was murdered in the offices of the Sierra Leone Lesbian and Gay Association. The news of her murder circulated around the world and was a turning point for Selly Thiam, a Senegalese lesbian living in the United States. To honor the African QLGBT (queer, lesbian, gay, bisexual, transgendered) spirit that Fanny Ann embodied, she began collecting the oral histories of QLGBT Africans from the African Continent and in the Diaspora."
"None on Record: Stories of Queer Africas mission is to bring the stories of QLGBT (queer, lesbian, gay, bisexual and transgendered) Africans into the forefront of media and media-making. It is a web-based archive, a media-making production crew and community-building tool for the global African LGBT population. Here you will find:
• Stories from QLGBT Africans who have received refugee status or are seeking asylum in Canada, South Africa and the United States.
• Interviews from South Africas first openly gay music group, 3SUM, and Trans Playwright, Nick Mwaluko.
• Original, unpublished written works and visual art from QLGBT Africans showcasing how their experiences have shaped them emotionally, politically, socially, and culturally."
This event took place on February 11, 2010.
---
Membership is not required to view the videos, but IS required to participate in the Student Discussion Areas. Scroll down and click on "Preview" to watch now for free!
Course Curriculum
Introduction
Available in days
days after you enroll
Videos
Available in days
days after you enroll
Your Instructor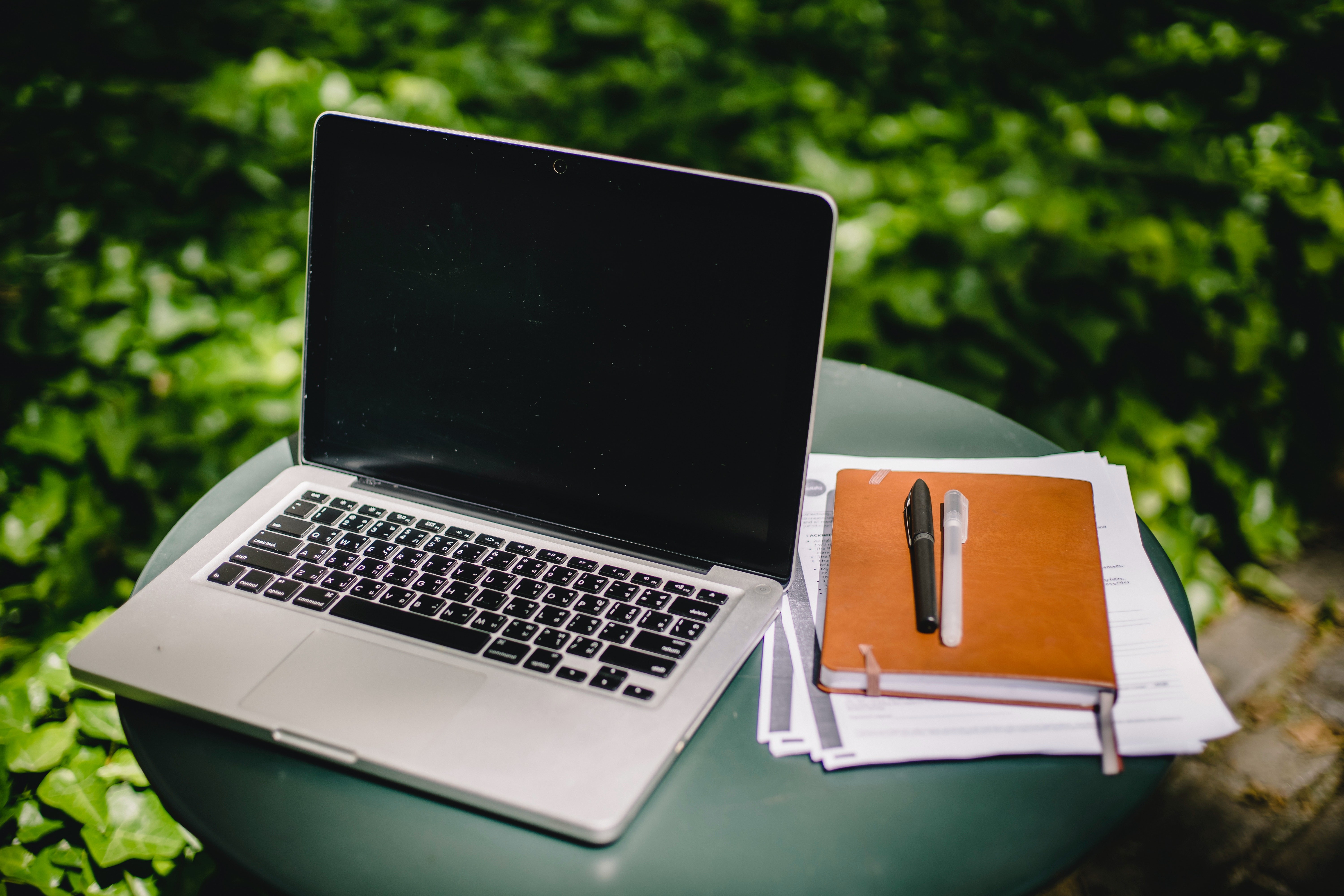 Free Lectures & Lessons are a collection of talks, speeches, discussions, etc. curated from public third-party sources, and can be viewed through the Kamili Collective free-of-charge. Copyright to all materials remains with the respective owners. These videos are provided under Section 107 of the Copyright Act, which allows for "fair use" for purposes such as criticism, comment, news reporting, teaching, scholarship, education, and research.