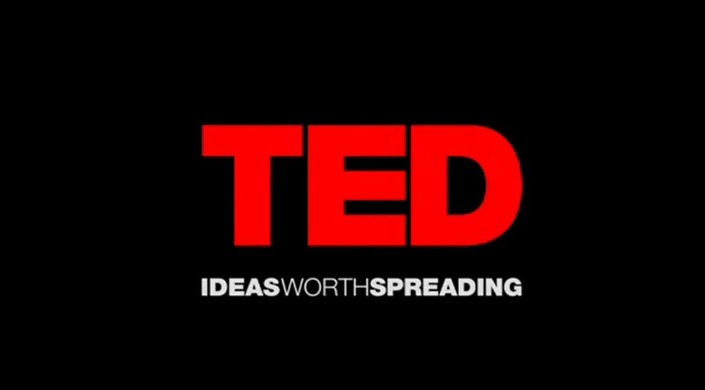 TED Talks by Queer & Trans People of Color
Curated YouTube Teachings
This collection of TED Talks features queer and trans people of color speaking on their lived experiences of personal strength and perserverance.
---
Membership is not required to view the videos, but IS required to participate in the Student Discussion Areas. Scroll down and click on "Preview" to watch now for free!
Your Instructor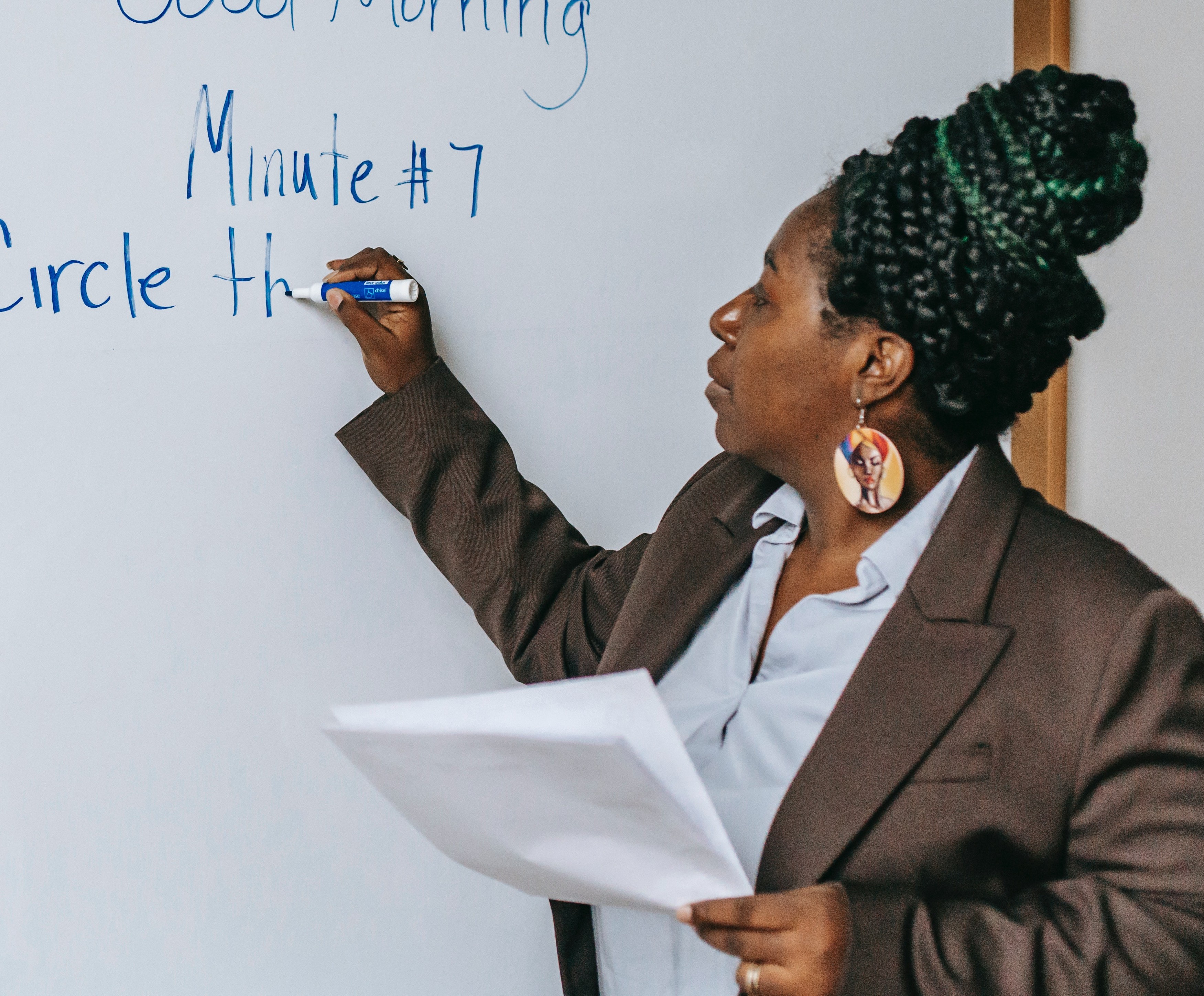 These lectures and lessons are a collection of documentaries, talks, speeches, discussions, etc. curated from publicly offered third-party sources. The original sources for all videos are provided, and the copyright to all materials remains with the respective owners. These videos are utilized under Section 107 of the Copyright Act, which allows for "fair use" for purposes such as criticism, comment, news reporting, teaching, scholarship, education, and research.